Many thanks to one of our most talented and trusted artist/animators Tim Blair for cooking this up. To learn more about Tim, check out this IG post.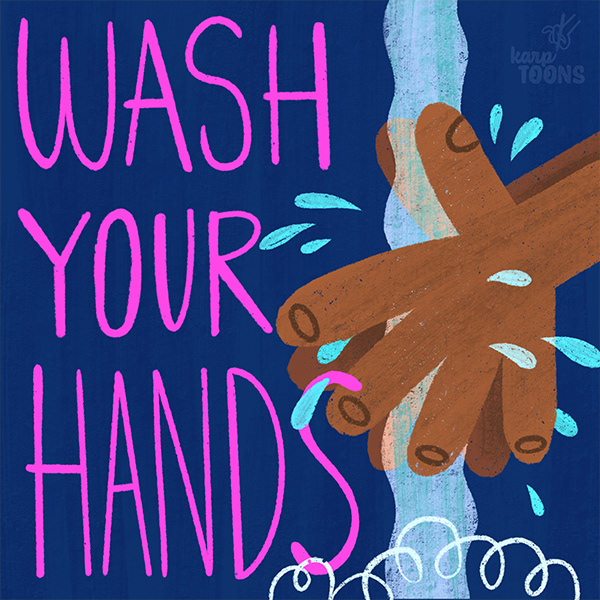 National Wash Your Hands Day
Now more than ever, PLEASE WASH YOUR HANDS!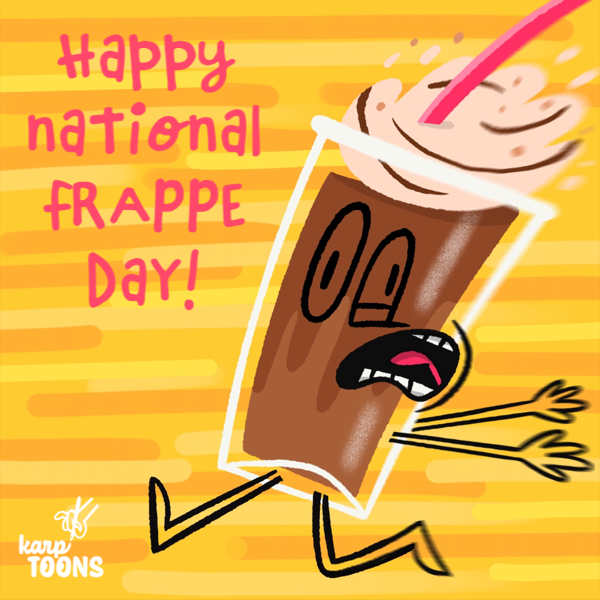 National Frappe Day Illustration
Yes there is such a thing as National Frappe Day. 
Autumn Equinox Animation Loop
Falling into 
Autumn like...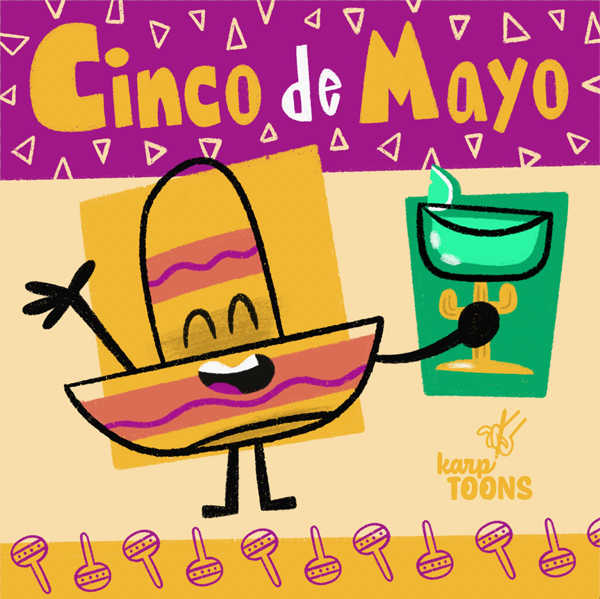 Any excuse to drink Margaritas is a good one. Viva La Mexico!