We only get one planet, let's treat it well!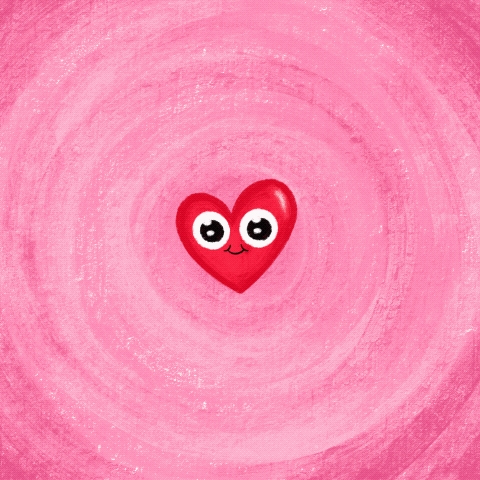 All broken hearts can be mended :)
National Ugly Sweater Day !
2020 was an ugly year, so let's embrace it! Happy National Ugly Sweater Day! Here's hoping next year everyone can wear ugly sweaters to holiday parties once again. Let's give a big furry abominable snowman applause to a longtime colleauge and character animator extraordinaire Todd Churn for creating this super fun piece! As you can see, Todd has a real knack for giving his characters appeal and charm. To learn more about Todd,
check out this IG post.
National Clean Out Your Fridge Day. GROSS!
International Kindness Day. 
I think it's safe to say the world can always use a little more kindness
. Many thanks to the very talented editor and motion designer Kat Parker for creating this. To learn more about Kat, check out this IG post.  
Sometimes you just need to slow down and give someone a wave and a smile. Many thanks Tim Blair for cooking this up. Tim is one the most talented and trusted artist/animators I've worked with over the years, To learn more about Tim, 
check out this IG post.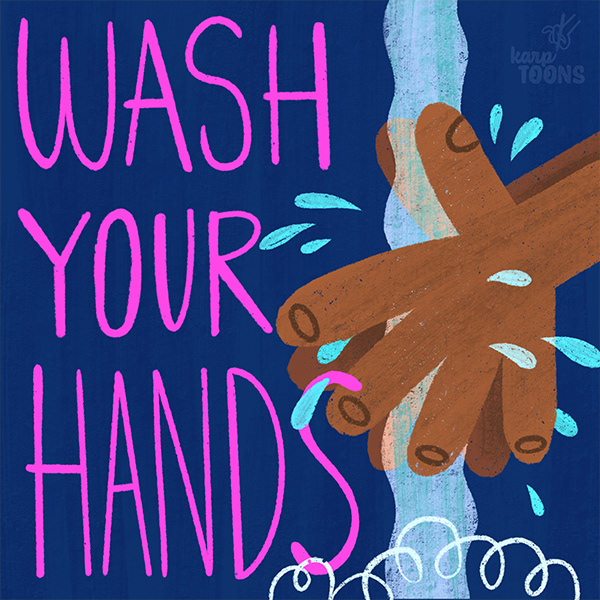 National Wash Your Hands Day
Now more than ever, PLEASE WASH YOUR HANDS!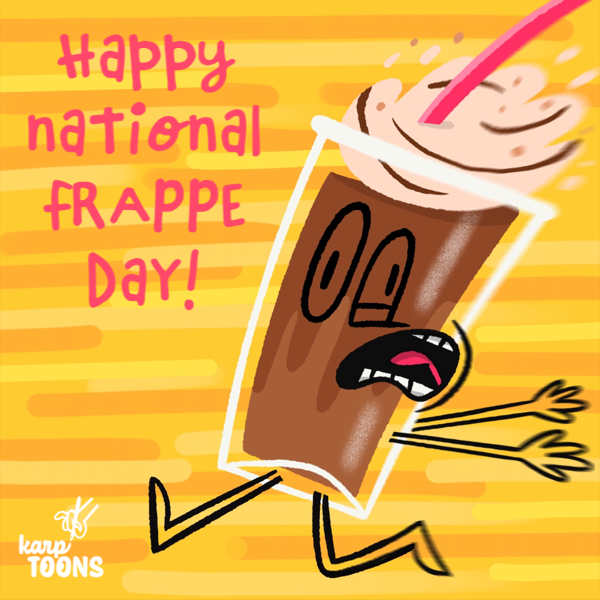 National Frappe Day Illustration
Yes there is such a thing as National Frappe Day. 
Autumn Equinox Animation Loop
Falling into 
Autumn like...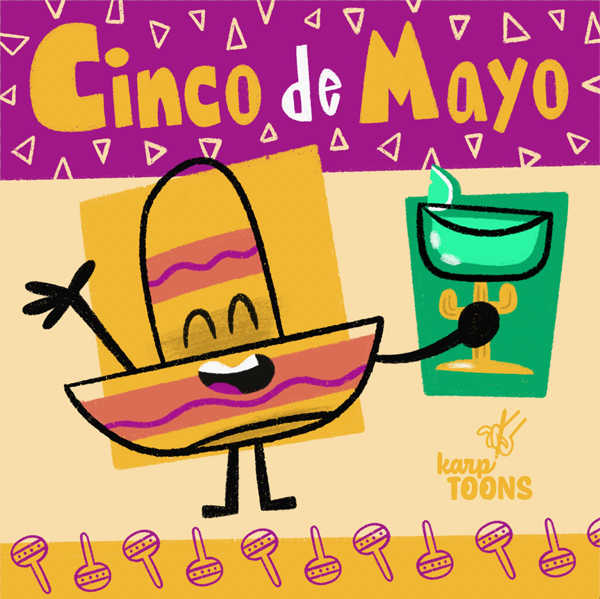 Any excuse to drink Margaritas is a good one. Viva La Mexico!